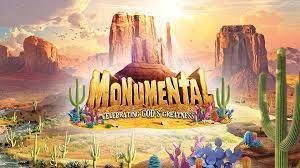 Vacation Bible School (VBS) summer 2022
We are partnering with Shueyville UMC for VBS in June, and your child(ren) ages 3 (potty trained) through 4th Grade are invited to attend!
Details:
June 20-23, 6 - 7:30 PM at Shueyville UMC in Shueyville
VBS Sunday is 6/26 at Shueyville's 9:30 AM service
Theme is Celebrating God's Greatness through the story of Joseph
Register your child(ren) at the link below.
If you'd like to volunteer, please contact Evelyn Prasil at (319) 366-3683.