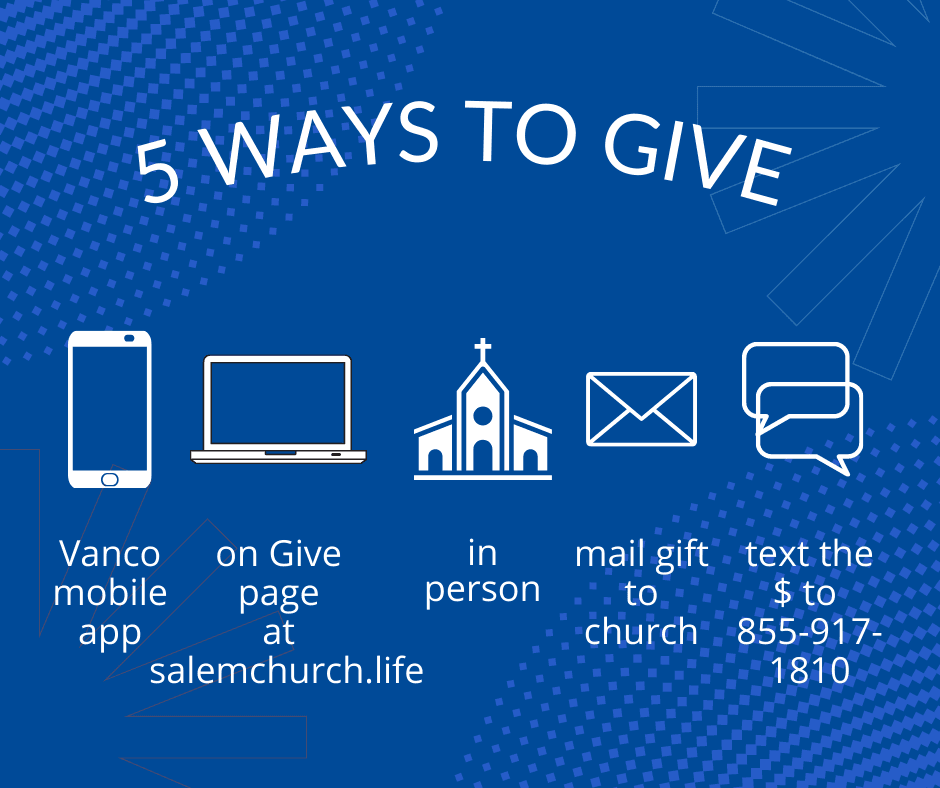 The simple answer is we believe everything we have comes from God in the first place. We give because we believe God has entrusted us to be leaders for hope in our church and our community.
Electronic giving - 3 ways to give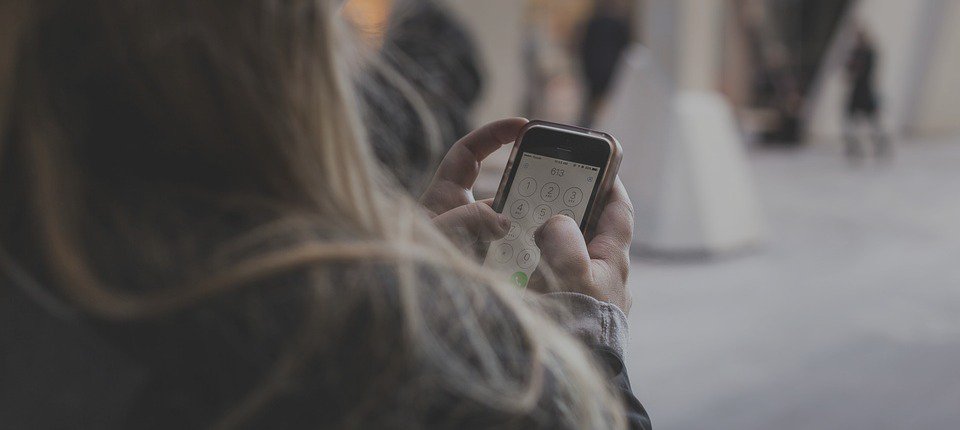 have questions about giving?
If you have additional questions about giving at Salem, simply fill out the form below and Linda Curson, our Director of Finance, will get in touch with you.