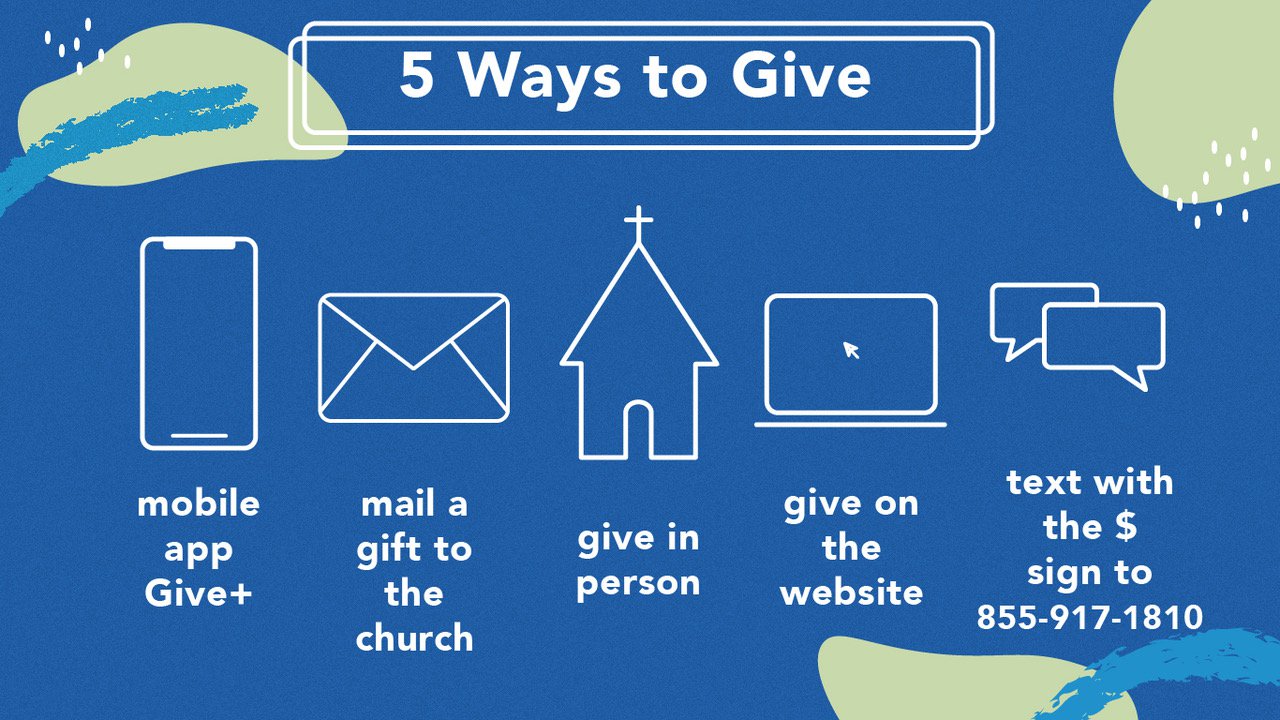 The simple answer is we believe everything we have comes from God in the first place. We give because we believe God has entrusted us to be leaders for hope in our church and our community.
Electronic giving - 3 ways to give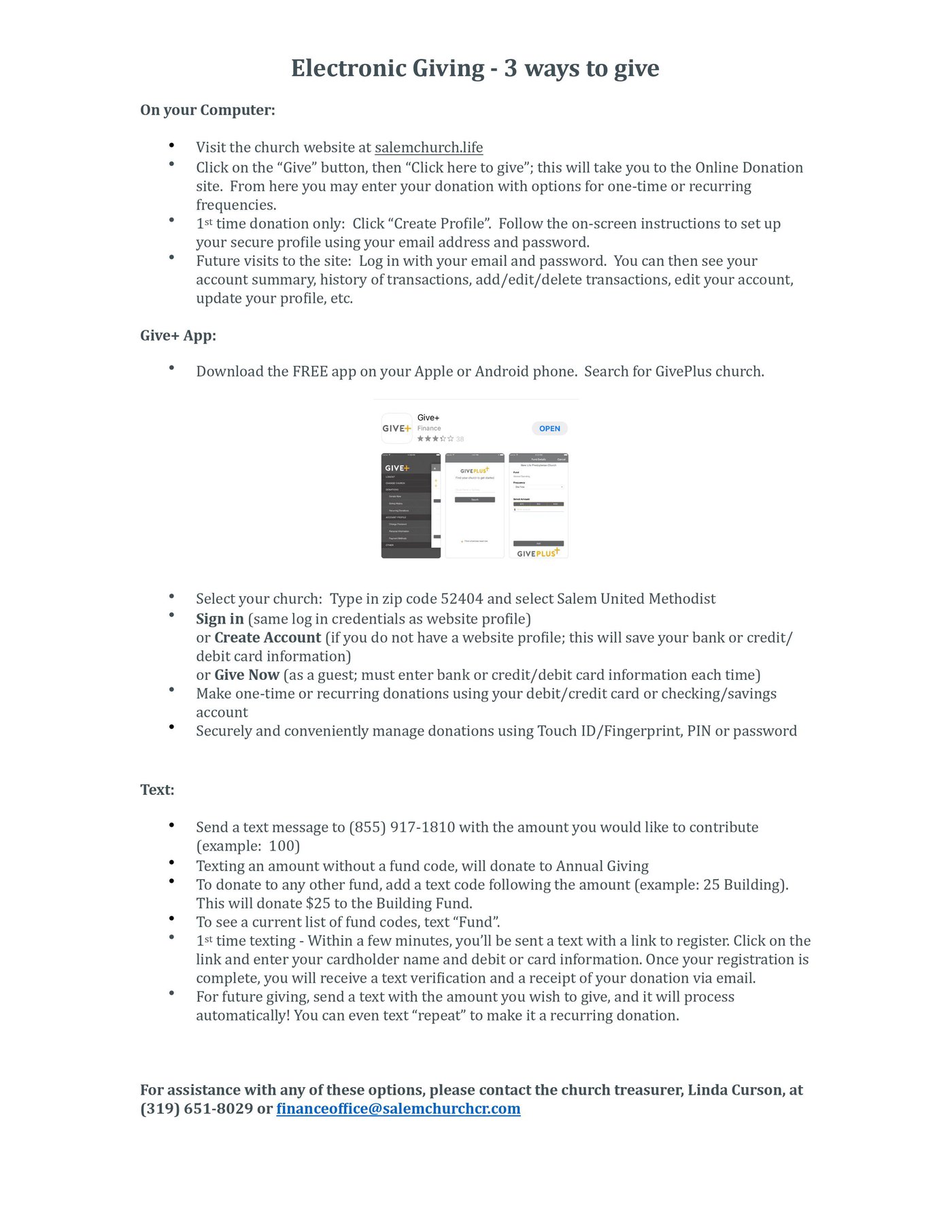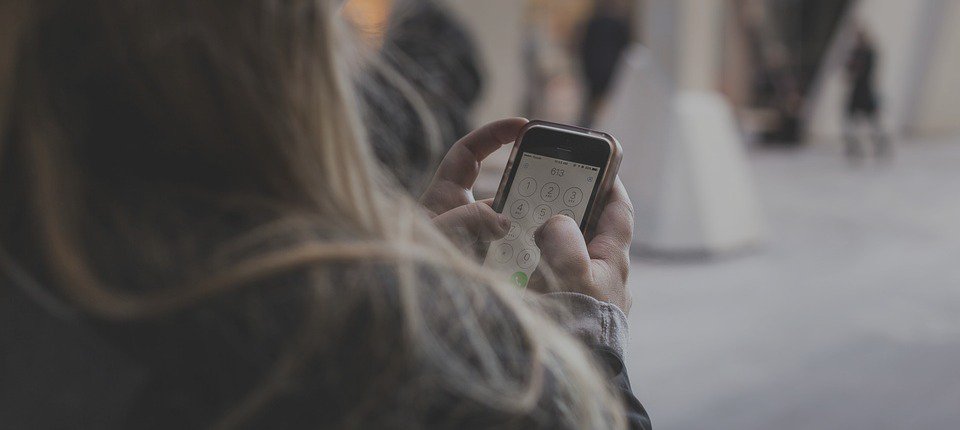 Give by Text
Make a contribution to Salem with a quick text message. Simply send a text to 855-917-1810 with the amount you would like to contribute. Make sure to include the dollar sign before the amount. (Example: $25.) Within a few minutes you'll be sent a text with a link to register. Click on the link and enter your cardholder name and credit or debit card information. Once your registration is complete, you will receive a text verification and a receipt via email. For future giving, simply send a text with the amount you wish to give and it will process automatically. The default fund is the General Operating Fund. To donate to any fund other than the General Operating Fund, simply add the fund name following the amount. (Example: $20 GSM.)

Give by app
Giving is made easy by the app Give+. This free app is available from the App Store or Google Play. Search for GivePlus Church and download. Once installed on your device, search Salem United Methodist Church by entering the name or tap Find Churches Near Me. Follow the instructions on your screen to Create an Account or Give Now (without creating an account). Note: If you currently have an account registered online, you do not need to create a new account on Give+, simply sign in to Give+ with your email and online password.
have questions about giving?
If you have additional questions about giving at Salem, simply fill out the form below and Linda Curson, our Director of Finance, will get in touch with you.