The latest with Salem and COVID-19
Because of COVID-19 (the novel coronavirus), we are canceling in-person worship services the next two Sundays (March 22, 29). We will continue to offer worship on Facebook Live, Sundays about 9:20 AM at facebook.com/salem.cr. Or if you prefer, the video will be posted afterwards on salemchurch.life (just click on "sermons"). Either way, the video remains available for those who want to watch after the live event.
In consultation with Troy Bergmann, our Leadership Board chairperson, we are canceling all events at Salem and closing the church office until the end of March. This includes the Westside 6 gatherings on Wednesdays. The Leadership Board will meet via video conferencing towards the end of the month and will make any decisions necessary for April. However, please note that we have already canceled the Easter Egg Hunt, in consultation with Kassey Foster, our Outreach Team Leader.
Though we are closing the church office for the rest of the month, staff members will be in and out of the building as necessary and to monitor messages and mail. Still, there will be no scheduled office hours.
Our Treasurer, Linda Curson, has prepared some information about three ways you can easily give offerings online. You can find that and instructions at salemchurch.life/give.
Salem is concerned about the health and wholeness of all people. Please know that our decisions are based on God's love for all people, especially older persons and those who are vulnerable or compromised. We want to do whatever we can to help prevent them from getting sick (and some of them dying). This is certainly not a time to panic, but it is a good time to be wise (follow the guidelines) and prepare (have enough food and meds without hoarding). This is only for a period of time. If we are successful, it will look like we overreacted. If we aren't, a significant number of people could die.
I encourage you to intentionally check in with others during this time of social distancing. I am grateful that we can do so much digitally, but it's not the same when we're physically isolated from others. Sending an email or text is certainly good, but making a phone call might be even better. Voice to voice is a wonderful way to check in with others as is video conferencing such as Skype or FaceTime. Social distancing doesn't have to mean social loneliness.
If you need any help or support, you are welcome to contact the church (319-362-6178, [email protected]) or contact me directly (319-538-5145, [email protected]). And continue to engage with us at salemchurch.life and on our Facebook page.
Grace and Peace,
John Louk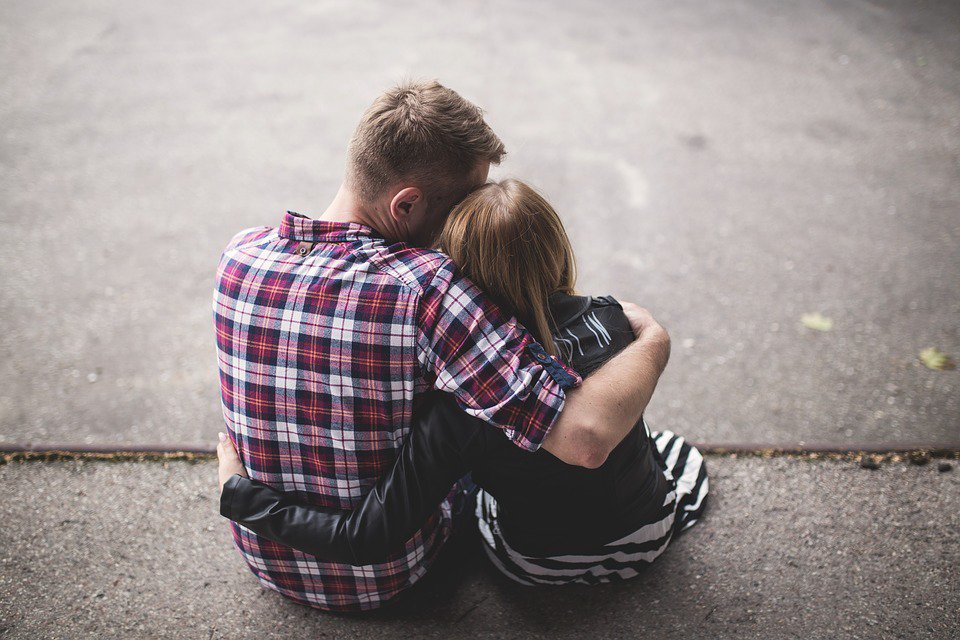 Could You Use some Daily Encouragement, especially now?
what's going on today?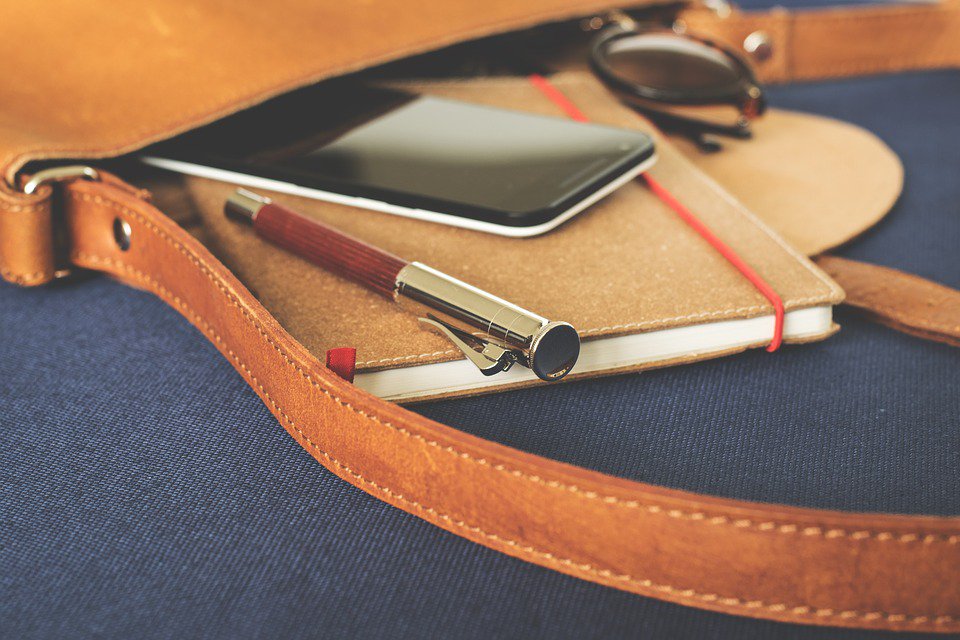 What's coming up?
Sunday Worship schedule
NOTE! Due to COVID-19, we are hosting worship online at 9:20 AM on Sundays at www.facebook.com/salem.cr. We will let you know when we are able to worship in person again.
With varying times and styles, you're sure to find a place that feels like home.
9 AM - Modern Worship (band)
11 AM - Traditional Worship (choir)