drive-through holy communion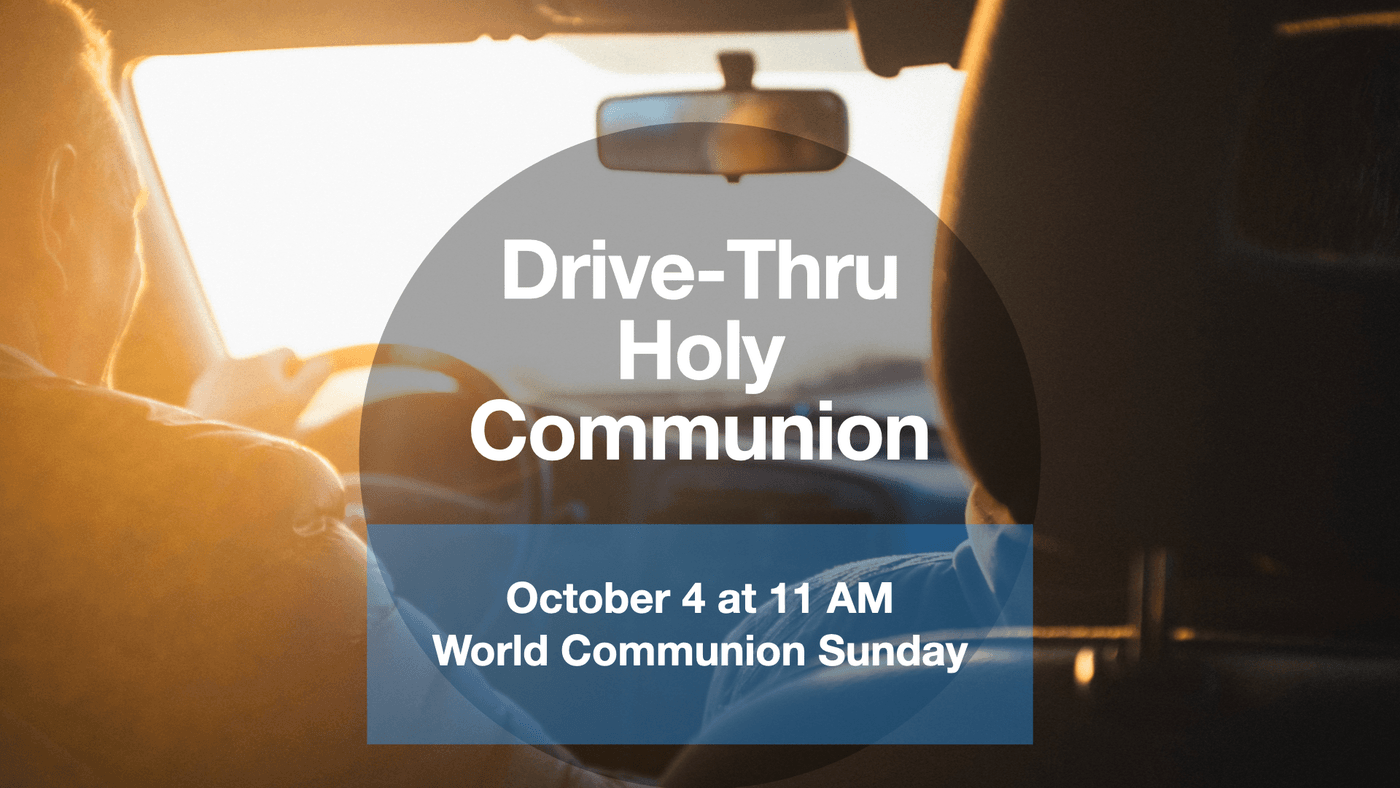 You're invited to our parking lot for Drive-Thru Holy Communion this Sunday, October 4, World Communion Sunday, beginning at 11 AM. This is about an hour after the "live" worship video ends. You don't need to be there right at 11 AM, that's just when cars will start lining up.
Enter the parking lot from the main entrance off Coyote Road between Salem and Target. Parking lot attendants will assist in forming a line. You'll safely receive a pre-packaged wafer and juice. We'll serve until the line ends. See you then!
---
The latest with Salem and COVID-19
Salem isn't closed. We are open but in a different way for a while longer.
Our priority now is working diligently to bring many small groups together as quickly as possible. While we don't have to gather in-person in a larger group for worship, we do need one another and need to be together digitally or in-person for our life and growth in Jesus. The recent survey indicated many different possibilities for gathering in small groups. Our Director of Discipleship, Tim King, is overseeing the facilitation of those groups now. If you'd like to plug into a small group safely, please indicate your areas of interest with the form below, and Tim King will be in touch with you soon.
---
Weekly worship
---
The Latest edition of the Salem Forecaster
Find out what's going on at Salem.
---
---
what's happening today?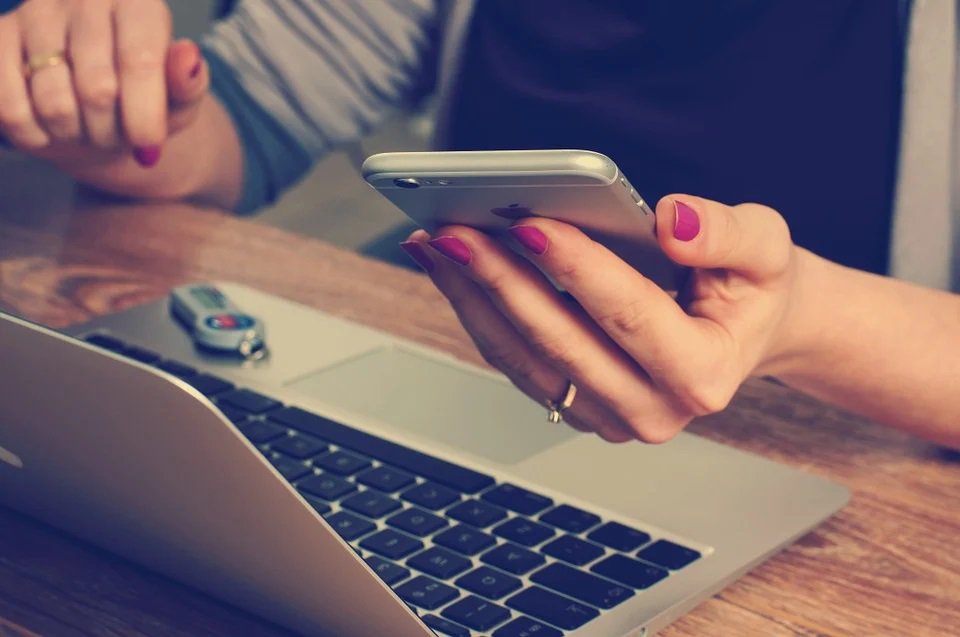 ---
---