League 33
Our children are important at Salem, and so is their growth in spirit! We offer a monthly kid-centric service, League 33, where our students are taught how to be disciples of Jesus and how to walk with Him in fun, inventive ways. League 33 will be held on October 4, November 1 and December 6, 2023.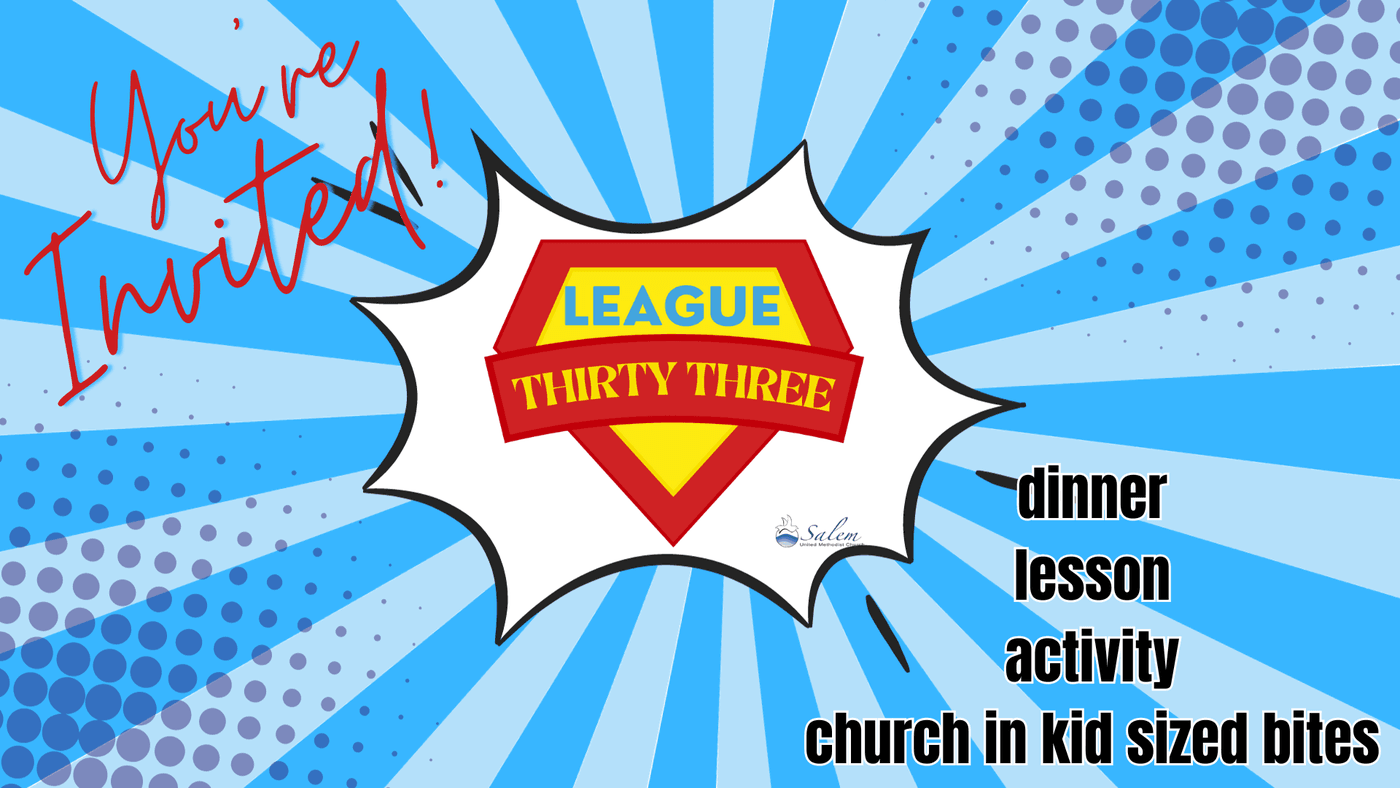 Sunday School
We are committed to helping children learn and grow in their faith in Jesus, we believe Sunday School is a vital part of this growth! We offer Sunday School classes for children preschool through 6th grade. Join us at 10:10 AM each Sunday during the school year on the Lower Level. Please note, Sunday School breaks for holidays and summer months.
As planned at the end of December, our current set of teachers and assistants will end their commitment in Children's Sunday School. The children are looking forward a new set of teachers and assistants for the second semester of this Sunday School year; January 7 through May 19.
Would you please pray and ponder whether you should teach or assist for the semester of the year? We ask that you pray and think about encouraging someone you know to
consider this also. To volunteer or for more information, contact Evelyn Prasil.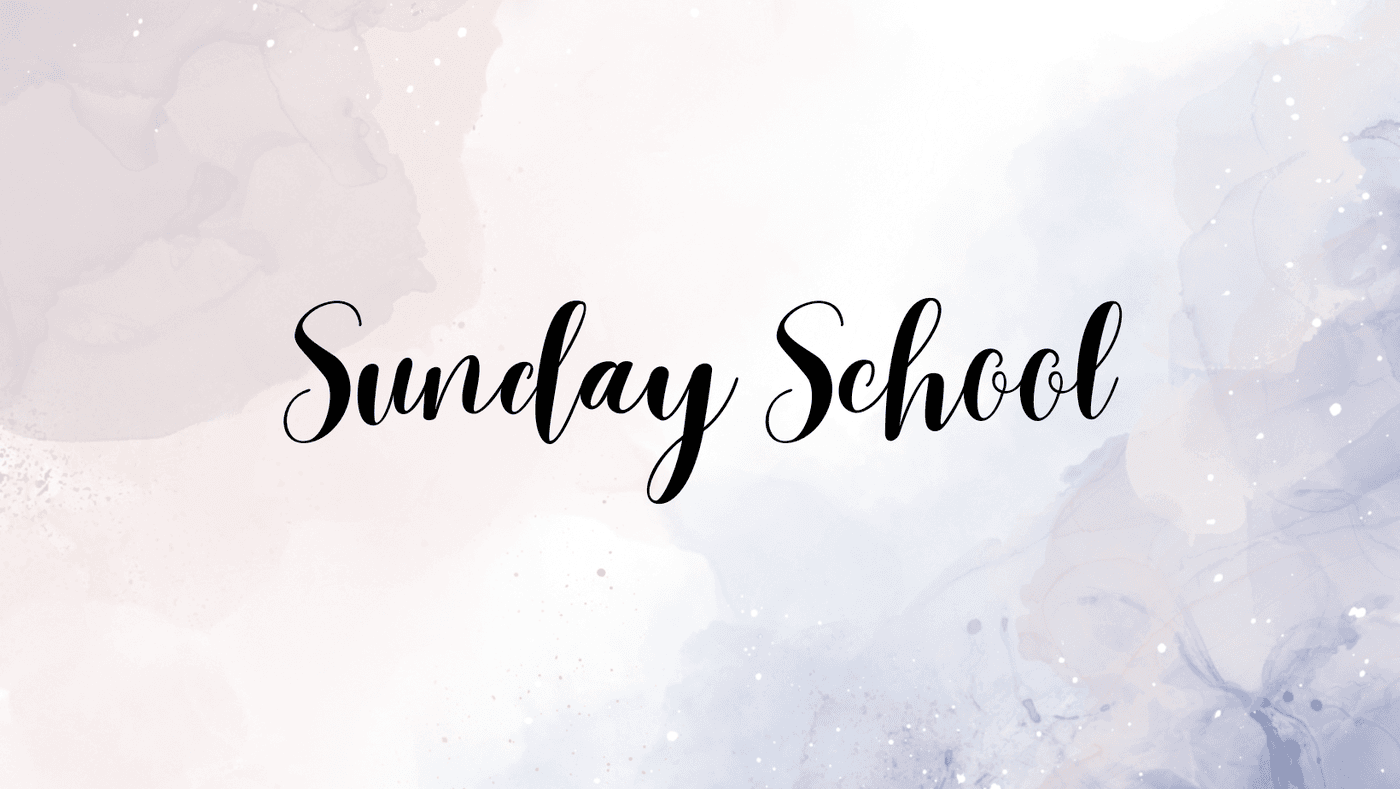 Nursery
Have you seen our inviting nursery? It's no wonder children want to hang out here!
Nursery coverage will again be available when a Director of Nursery Care is hired. Please visit our job opportunities page if you're interested in the position!
questions?
If you have further questions concerning our Kids Ministry at Salem Church, simply click the button below and get in touch with us!