Kid's Ministry will resume in the fall.
Kids Ministry at Salem Church
Our children are important at Salem, and so is their growth in disciples of Jesus Christ. We offer a variety of opportunities to foster their discipleship pathway.
Sunday School
We are committed to helping children grow and mature in their faith in Jesus. Sunday School is a part of this growth for children ages 5 through 6th grade. Join us at 10:10 AM each Sunday during the school year on the Lower Level. Please note, Sunday School breaks during the summer months.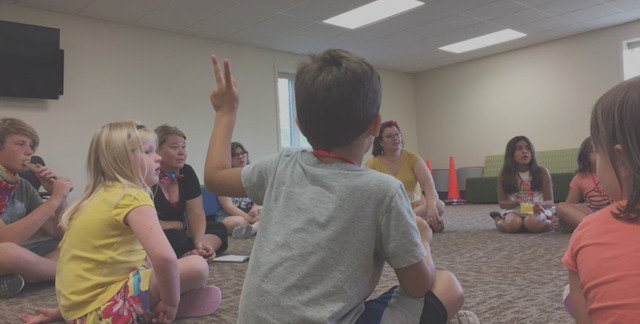 Nursery
Have you seen our beautiful nursery? It's no wonder children want to hang out here! Nursery for infants through 4-year olds is available on the Lower Level each Sunday morning beginning September 12.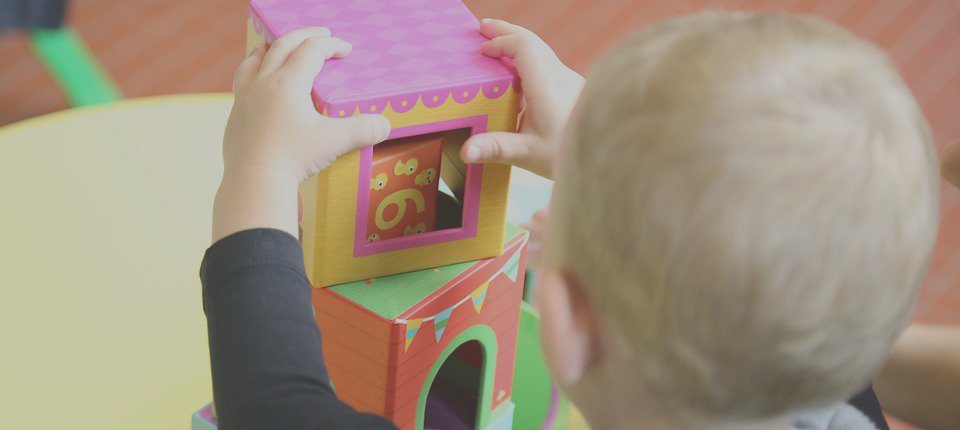 Youth Group
Youth Group is for our kids ages 7th through 12th grade, and will likely be restarting early 2020. Stay in touch with us for more information, for feel free to contact the Church Office.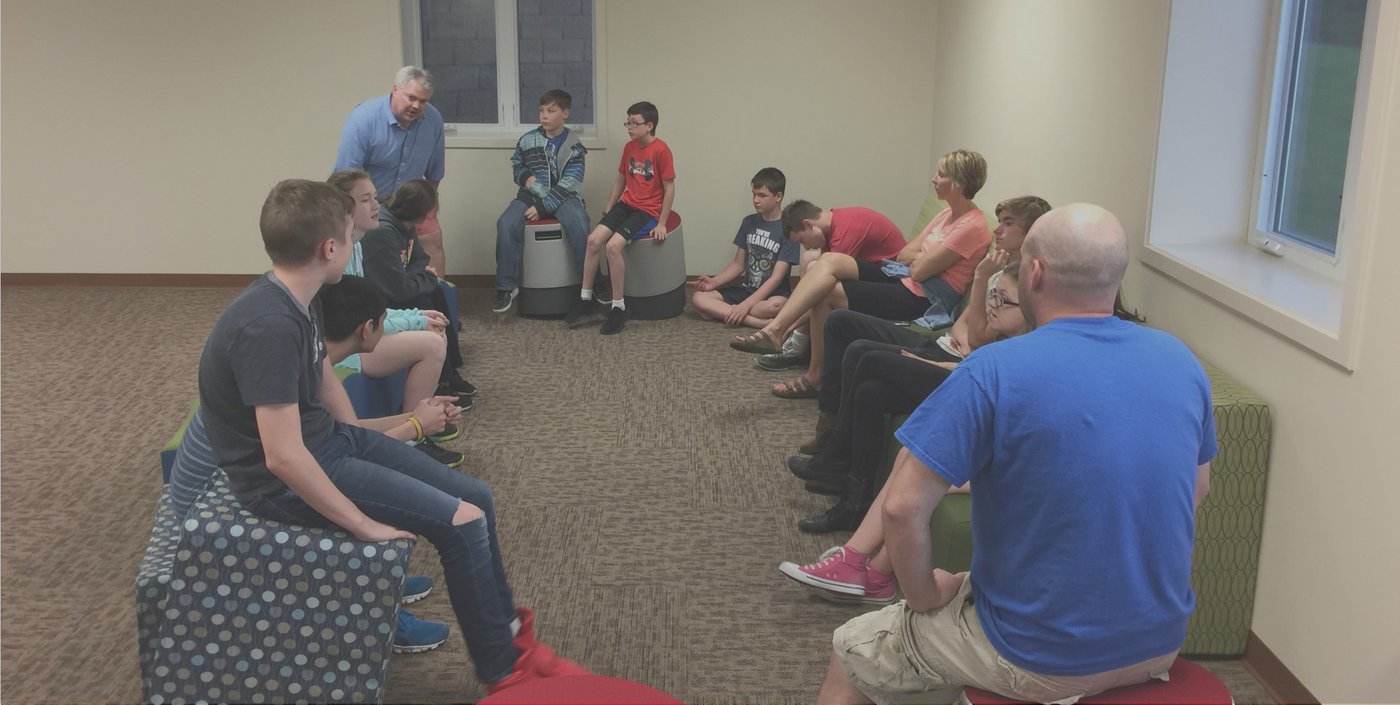 Got questions?
If you have further questions concerning our Kids Ministry at Salem Church, simply click the button below and get in touch with us!