Kid's Ministry
Our children are important at Salem, and so is their growth in disciples of Jesus Christ. We offer a variety of opportunities to foster their discipleship pathway.
League 33

On the first Wednesdays of April and May we're meeting and enjoying dinner together in Fellowship Hall at 5:30 PM (families are welcome and encouraged to join!). We'll end for the night at 7 PM, parents are welcome to join us for the last 15 minutes (in the Youth Room). We all have our own testimonies about growing to love the church; whether it was being part of a youth group, growing up in the church itself or coming of age in your own journey and making the choice to join in the community. These testimonies are integral to our connection as members, as well as in our daily lives. These children's testimonies are being written right now, and their momentum and fire is contagious!
Sunday School
We are committed to helping children grow and mature in their faith in Jesus. Sunday School is a part of this growth for children ages 5 through 6th grade. Join us at 10:10 AM each Sunday during the school year on the Lower Level. Please note, Sunday School breaks during the summer months.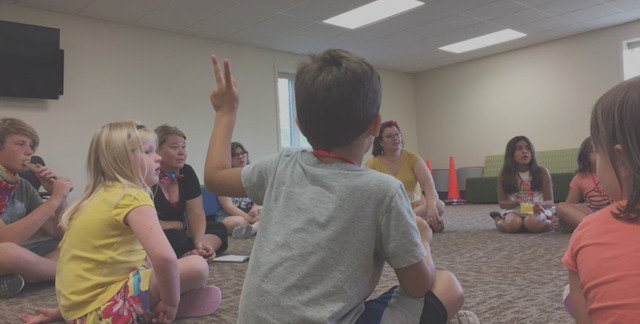 Nursery
Have you seen our beautiful nursery? It's no wonder children want to hang out here! Nursery for infants through 4-year olds will again be available when a Director of Nursery Care is hired.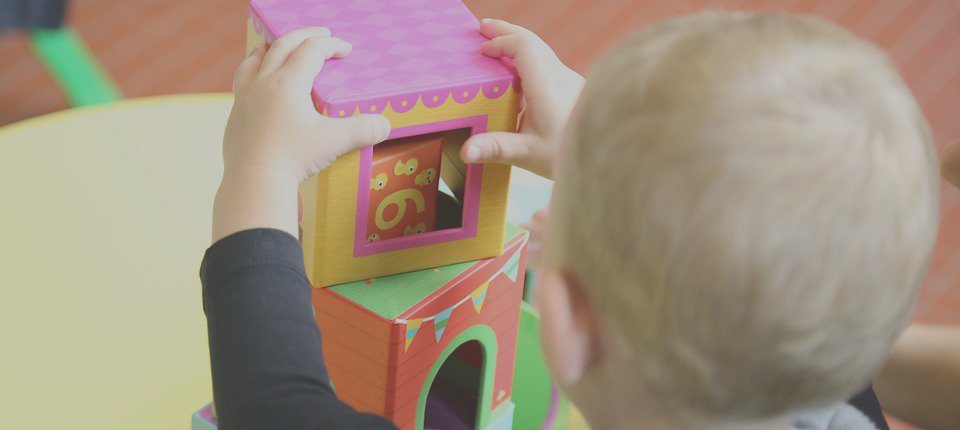 Got questions?
If you have further questions concerning our Kids Ministry at Salem Church, simply click the button below and get in touch with us!