Green Square Meals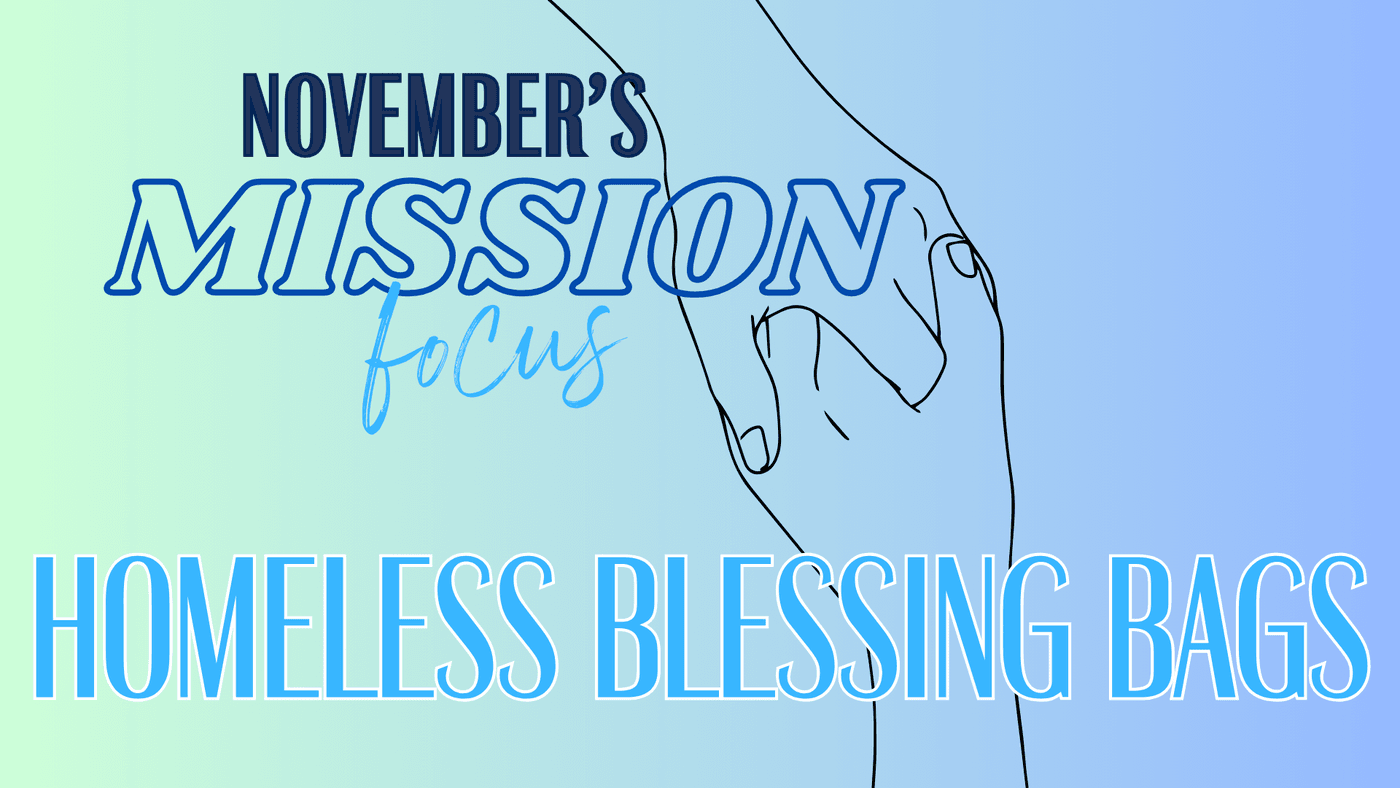 Our Mission Focus this month is Homeless Blessing Bags.
Have you ever come across a homeless individual and felt uncomfortable?
You see them and you know they are in need, but you are not sure what to do. The mission is to serve, empower, and bless those who need it most. While this may seem simple, the big picture is that we are encouraging our congregation to get involved in something that allows us to be of service during a time when the world needs it most.
This month we are collecting items to make blessing bags for the homeless in shelters (Willis Dady, Mission of Hope, and Madge Phillips). These are passed out to men and women so they have some new supplies to add to their backpacks.
Items we are collecting are: toothpaste, toothbrushes, shampoo, soap or body wash, lotion, band-aids, combs, deodorant, and chapstick. These items can be regular size or travel hotel size. If you only have a few items, drop those off too and we will add supplies to complete the blessing bags. Please bring items to the Mission Center. We will deliver these to the area homeless shelters before Christmas.
If you'd prefer giving by text, the code is BBags.
If you have questions, please contact Mission Team Leader Joni Salazar.
5 Ways to Give to Salem