griefshare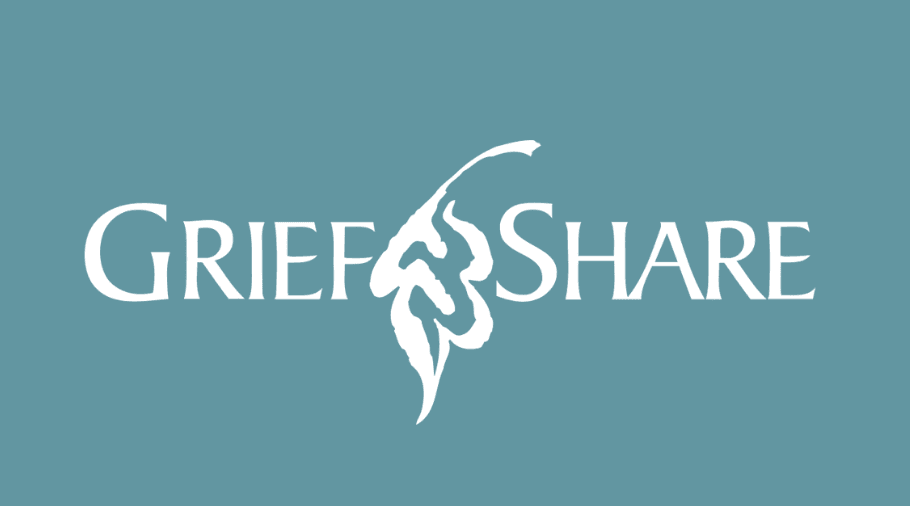 GriefShare is a positive, uplifting, caring group in which you can learn to deal with the emotions and challenges that come when a loved one dies. Anyone who has experienced the death of a family member or friend is invited to attend our GriefShare series.
These sessions will be held in our Lower Level Room 5, from 10:30 AM - 12:30 PM, starting September 19.
For additional information and to register, please contact Sandra Daniels at (319) 362 - 6178 or [email protected].