Now What...?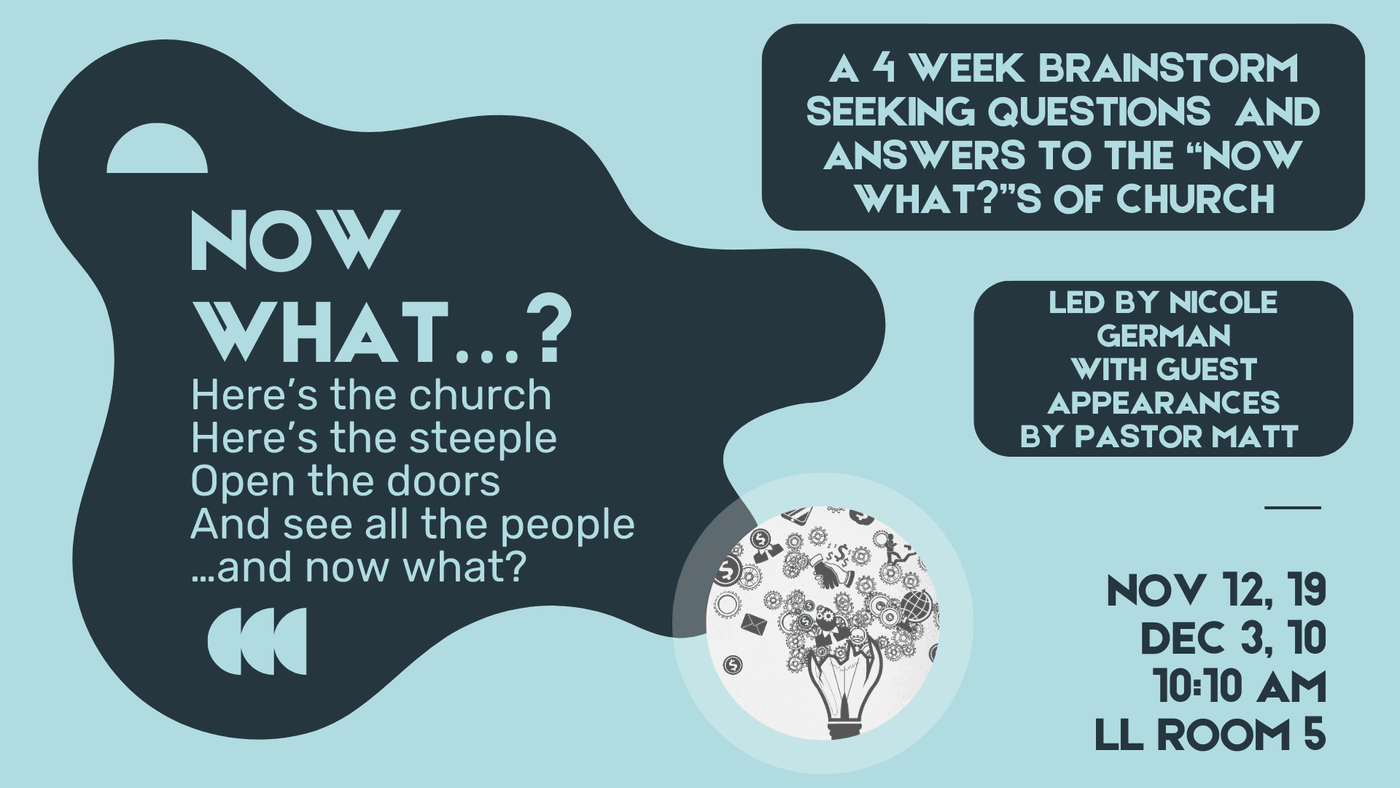 Now What...? is a 4 week brainstorm - we'll be seeking questions to our answers and answers to our questions to the "Now What"s of church. All are welcome and invited to participate. Meetings will be November 12 & 19, and December 3 & 10, at 10:10 AM, in our Lower Level Classroom 5 or join us via Zoom. Register below; before registering please take 10 minutes to also fill out this gifts assessment - we will be utilizing these results during our brainstorms.
Christmas Services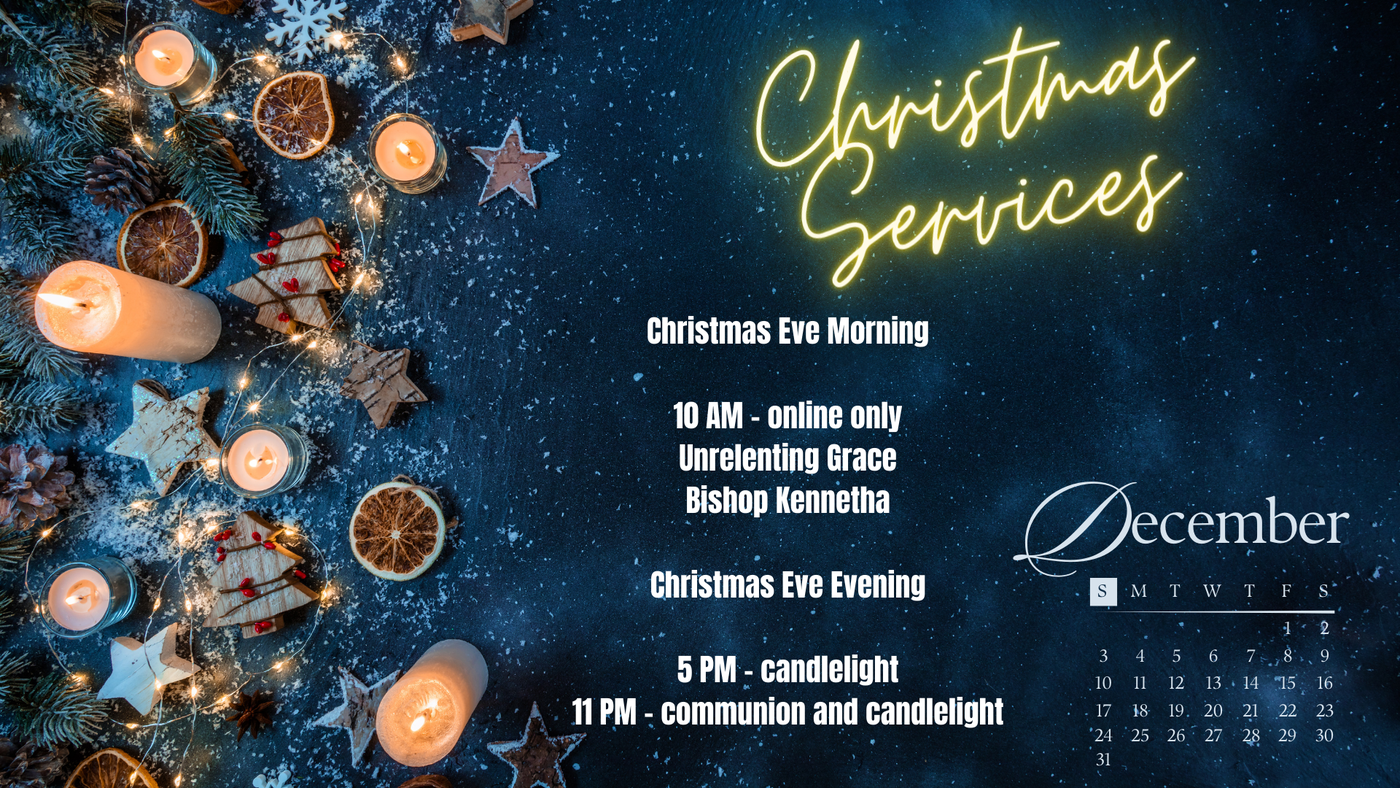 Heifer International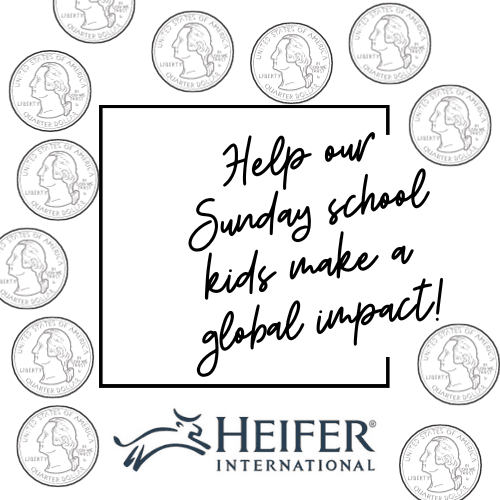 Have you seen the famous Quarter Cow that is being filled by the children and adults of Salem?
This year at the end of November, the children of Salem will be voting on what animals, insects or seeds to purchase to help feed families and assist them to earn a living. November is a month of giving thanks to God for all we have, and we want to share our quarters to help others give thanks for what they will have, too.
Golden Links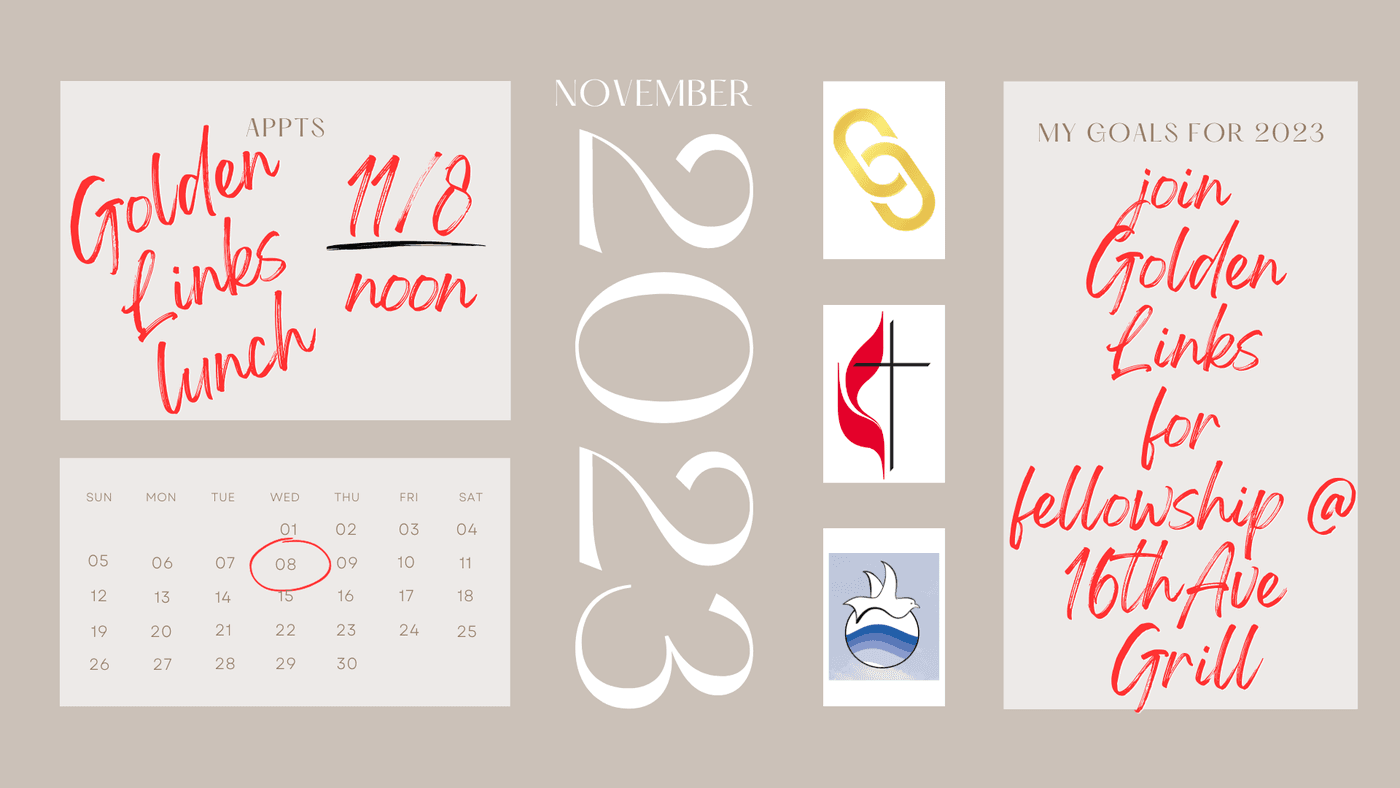 Church Conference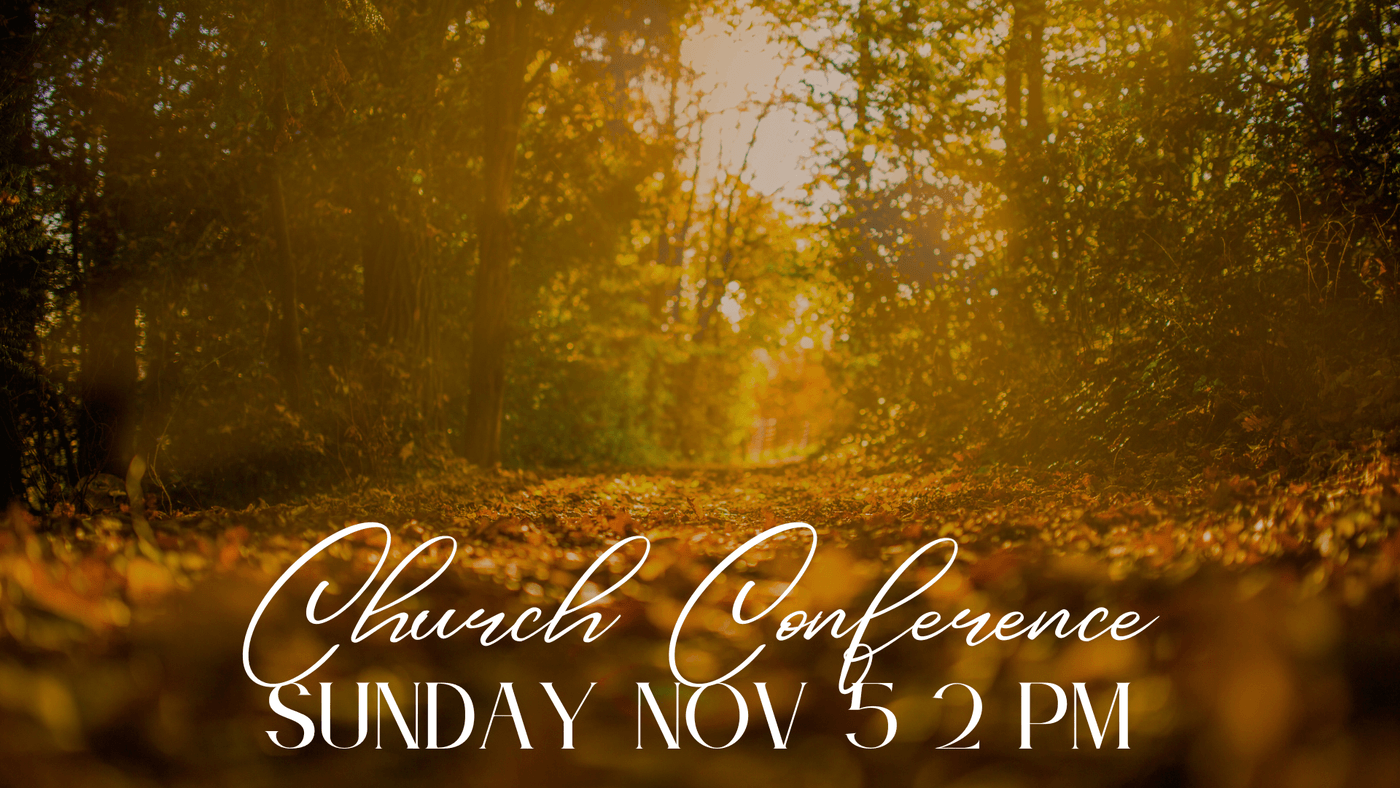 On Sunday November 5, at 2 PM, we will hold our Annual Church Conference. District Superintendent Rev. Dr. Moody Colorado will be presiding. The purpose of this annual business meeting is to approve pastoral support and our mission and ministry plan for 2024. All members of the congregation are invited to participate.
Thanksgiving Decor
The Thanksgiving decorations on the alter are provided by the Women of Faith in honor of Rev. Joan Erbe.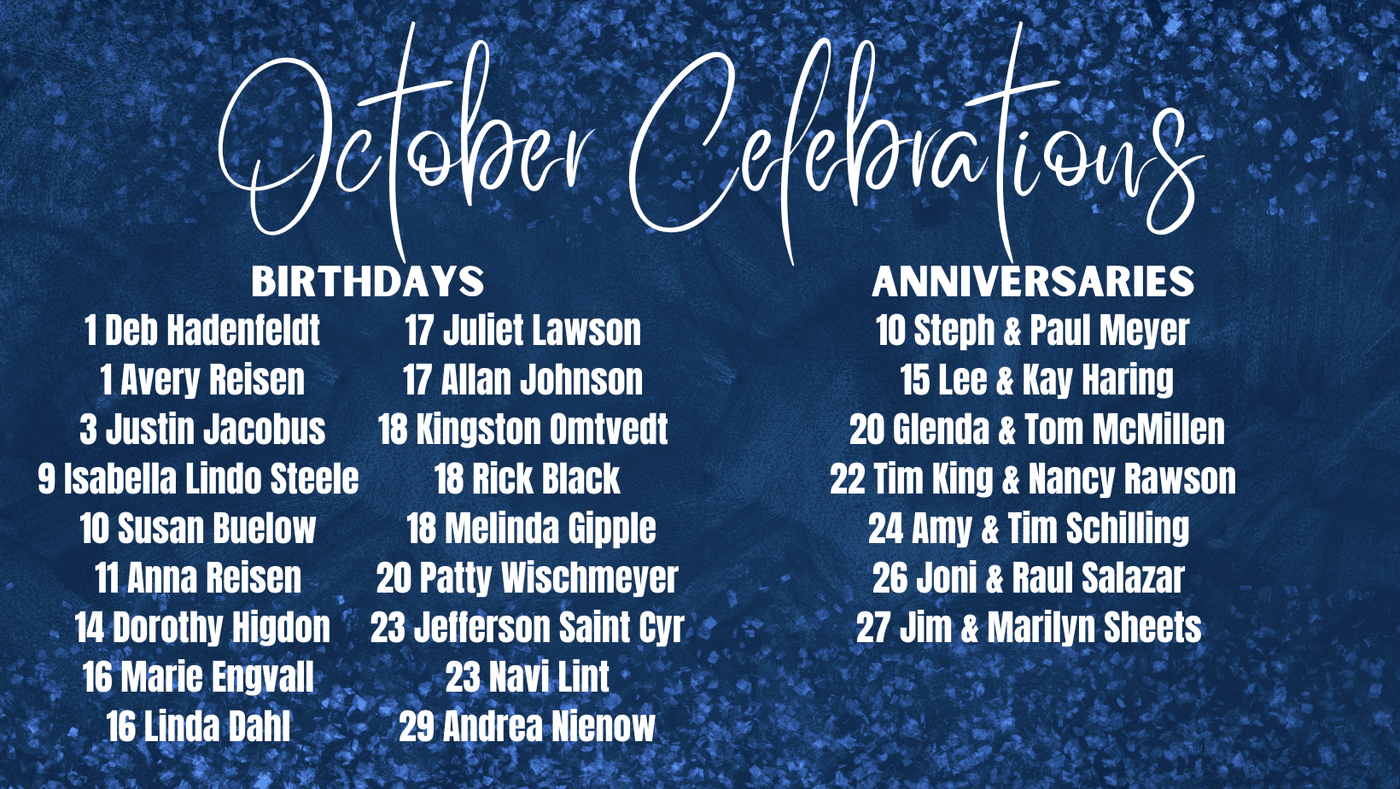 Pastor Matt's Monthly Minutes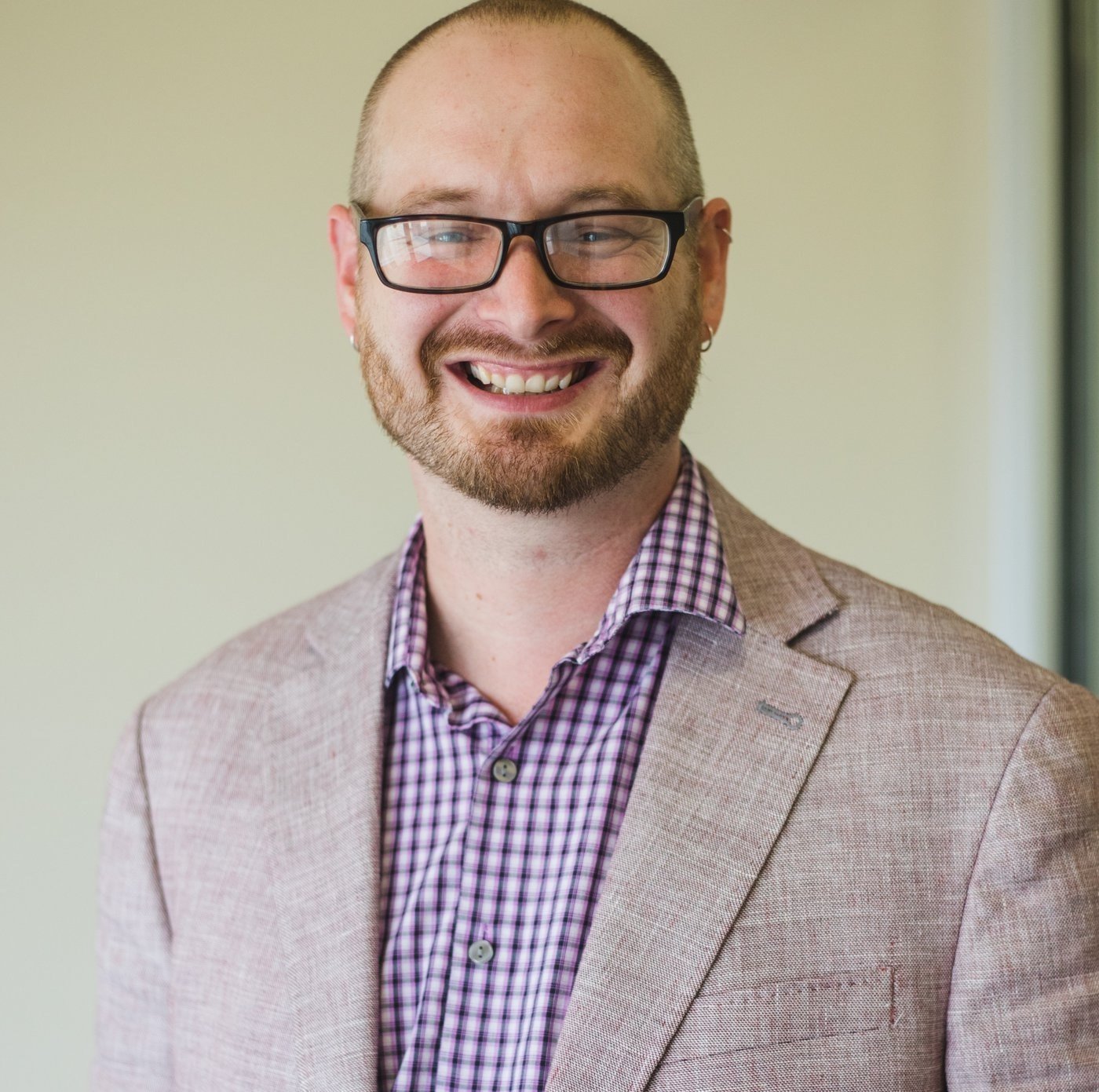 Update on Building Usage Policy
We have held town hall meetings over the last several months as we have explored our direction in relation to human sexuality at Salem United Methodist Church. On September 19 we held our "Way Forward" event which hosted many people in person and online to have small group conversation and a Q/A with several clergy/experts in this field. We have arrived at a crucial time for our congregation to decide if we will hold same gender weddings in our building.
In late September a letter was circulated to our congregation stating that the Leadership Board was making the recommendation to allow same gender weddings in the building. That was only a recommendation at the time. It was important for the congregation to add their voice to that discernment. It was stated that if anyone in the congregation had a desire to repeal the recommendation to contact the pastor, a Leadership Board member, or the Church Office to express any concern by October 20, 2023. Our process stated that if less than 20% of the congregation objected to that recommendation, the board would adopt the recommendation. If 20% or more of our membership expressed they wished to repeal that recommendation, we would then conduct a straw poll of the congregation to gain actual numbers that the board would use as a determining factor to adopt or overturn the recommendation.
Only a handful of people raised concern with that recommendation which left a 98% approval from the congregation. The Board acted on that recommendation, and has updated our building usage policy to include the following verbiage in regards to same gender and hetero couple weddings hosted at our building:
All weddings must be between two consenting adults who have received pre-marital counseling. We are a loving and open congregation.
All weddings must be officiated by our pastoral staff unless special permission is given for extenuating circumstances.
I am proud that Salem has made the decision to be a welcoming and affirming congregation to ALL people created in the image of God. We are a diverse congregation. Some of our members are quite conservative. Some of our members are very liberal. I have found most people at Salem find themselves somewhere in the messy middle between those extremes. I declare in the name of Jesus that ALL are welcome at Salem United Methodist Church. You can be more progressive and this will be a good church fit for you. You can also be more conservative and this will be a good church fit for you. As long as you are willing to love and welcome everyone, Salem is the right kind of church for you. That includes progressives AND conservatives.
To those who are struggling with the decision our church has made, I implore you to consider the words of John Wesley. "Though we may not think alike, may we love alike." There is a place for you here.
And finally, to those of you who identify in the LGBTQIA+ community, I repent and apologize on behalf of the Universal Church if you have experienced institutional harm in any way. You are created in the image of God and wildly loved by your creator and this pastor. I would be honored for you to join us at Salem.
My stance is Jesus. Everything else is a conversation over coffee and the scriptures. Grace and peace to each of you.
Rev. Matt German