Join us as we gather in worship and small groups to grow in the lord during LENT
Jesus came to lift up the lowly. Throughout his ministry to his final days on the road to the cross, we find stories of his relationships with ordinary, flawed, and unexpected people. He met, dined, and traveled with people who were not perfect. Many of them were struggling, some were outsiders or even outlaws. Whoever they were, from those he healed to the outlaws with him at his crucifixion, Jesus brought the good news of God's kingdom to those who most needed to hear it.
In his newly released book, Luke: Jesus and the Outsiders, Outcasts, and Outlaws, pastor and bestselling author Adam Hamilton explores the life, teachings, death, and resurrection of Jesus as told in the Gospel of Luke. Through Luke's stories we find Jesus' care and compassion for all as he welcomes sinners and outcasts. As we study Luke and see Jesus' concern for those who were considered unimportant, we hear a hopeful and inspiring word for our lives today.
Pastor Matt invites you to join us for worship during the Lenten Season as we navigate through the Gospel of Luke. There will be multiple opportunities for you get into a short-term small group study that will be offered several times throughout the week. You can register below or at the Welcome Center. His hope and prayer is for our entire church is that we get into the Gospel of Luke and allow it to transform our lives this Lent. Books are $15.
February 26: Lifting up the Lowly
March 5: Simon, Do You See this Woman?
March 12: Parables from the Underside
March 19: On the Journey to Jerusalem
March 26: The Final Week
April 2: Crucified with Outlaws
April 9: EASTER SUNDAY
Register below for the Luke small groups beginning march 1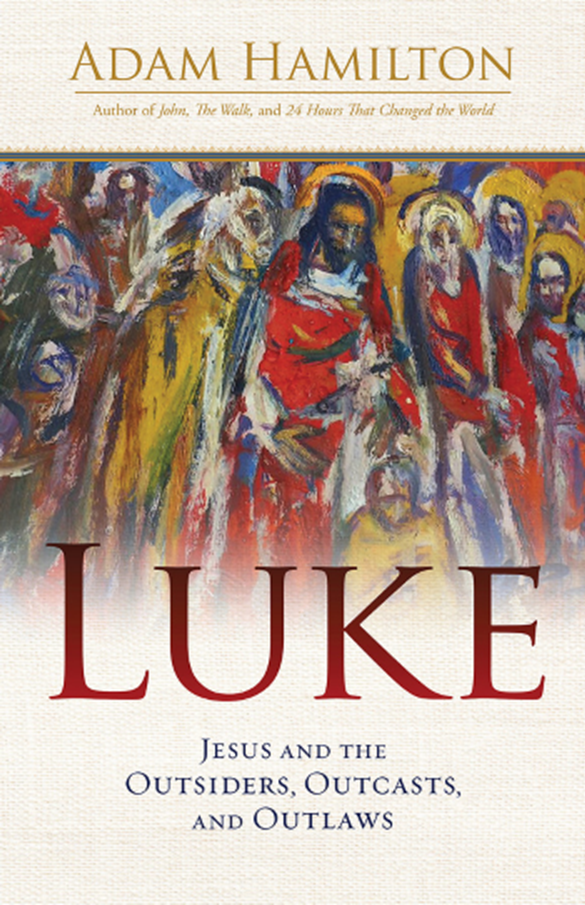 Have questions?
Contact Pastor Matt by clicking the button below.